Upgrade your Ford Focus (2012-2018) with this Android-based car head unit, offering a range of advanced features. The 4-core processor ensures smooth performance, while the memory and storage options allow you to customize the unit to suit your needs. Enjoy accurate satellite navigation with the MT6625 GPS system. Stay connected with Bluetooth 4.0 and WiFi capabilities, and connect external devices through multiple USB inputs. With its user-friendly interface and versatile features, this car head unit provides an enhanced driving experience in your Ford Focus.
Key Features:
Android System: The car head unit runs on the Android operating system, providing a familiar interface and access to a wide range of apps and features for an enhanced driving experience.
Powerful Processor: Equipped with a 4-core AC8227L A7 1.3 GHz processor, this unit delivers smooth performance and efficient multitasking capabilities.
Memory and Storage Options: Choose between 1GB or 2GB DDR memory options and 16GB or 32GB storage options, allowing you to customize the unit based on your needs for storing apps, media, and files.
Satellite Navigation: The MT6625 GPS system provides accurate and reliable satellite navigation, ensuring you reach your destinations with ease and precision.
Versatile Connectivity: With support for Bluetooth 4.0, WiFi, and multiple USB inputs, this car head unit offers convenient connectivity options for hands-free calling, streaming music, and connecting external devices.
Specification
1. System: Android 
2. Processor: 4-core AC8227L A7 1.3 GHz
3. Memory: 1GB/2GB DDR
4. Storage: 1+16G/2+32G
2. Resolution: 1024*600, 1280*480, 768*1024, 800*1280, 1280*720
3. Radio: FM/RDS
4. Satellite navigation system: MT6625 GPS
5.TFT driver chip: AC8227L
6. Sound effect 2313 (16EQ)
7. Reverse: CVBS line by line
8. Power amplifier 7388
9. Bluetooth MT6625 Bluetooth 4.0
10.WIFI MT6625
11.DVR support
12. Video input supports 2 inputs
13.Audio input supported
14. Video output supported
15. Audio output: left, right, subwoofer
16.USB socket USB1;USB2
17.USB expansion 2TB hard drive
18. Audio formats MP3, WMA, AAC, RM, FALC, MP3, WMA, AAC, RM, FALC, WAV
19. Video formats MPEG-1/2/4, H264, H263, VC1, RV, RMVB, DivX, Sorenson SparK, Spark, VP8, AVS Stream
20.Photo format JPG/BMP/JEPG/GIF/PNG
21. Radio frequency FM: 76.0MHz-108.0MHz
22. Voltage: Vcc_3.3V
23. Protocol IEEE802.11B/g/n compatible with WLAN
24.USB type USB2.0
25. Working temperature: -30~80℃
26. Limit temperature: -35~85℃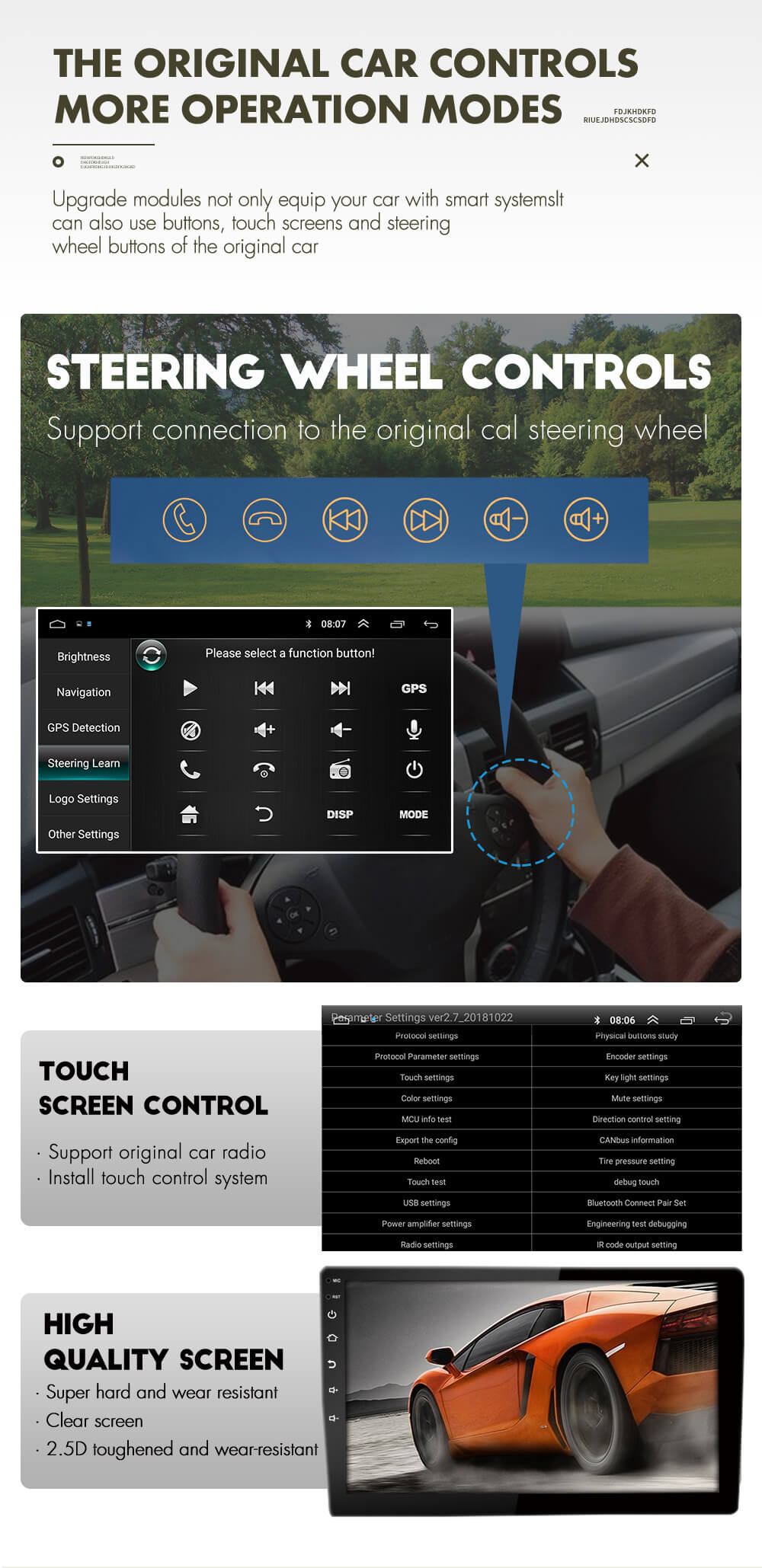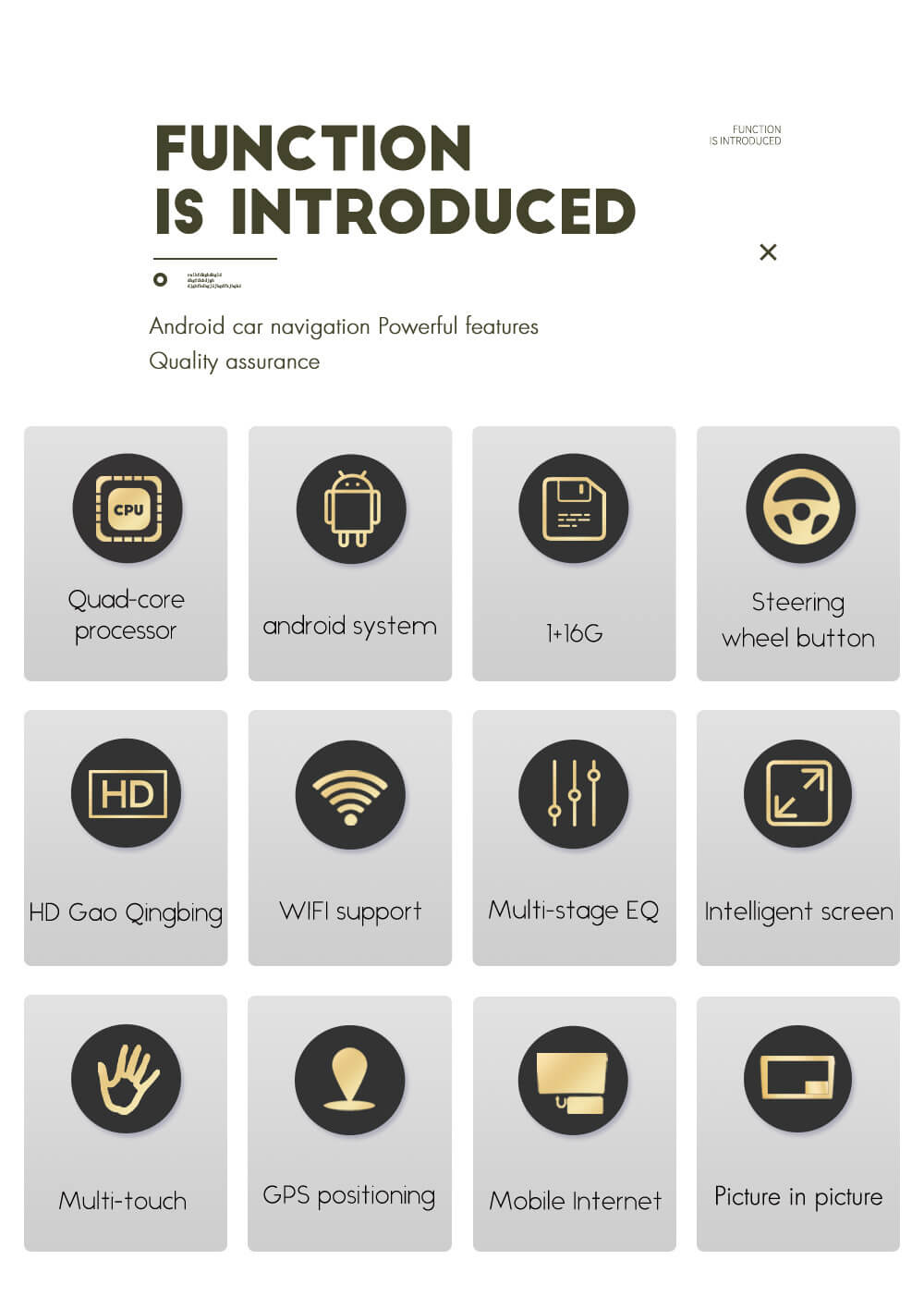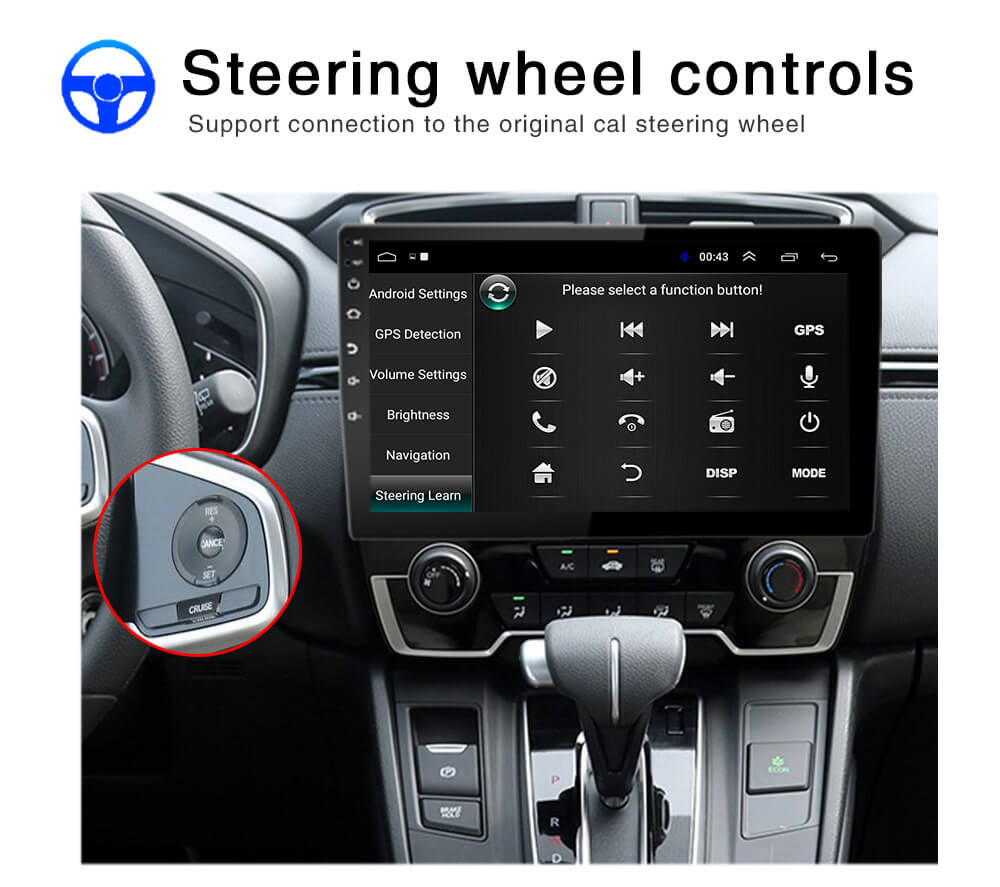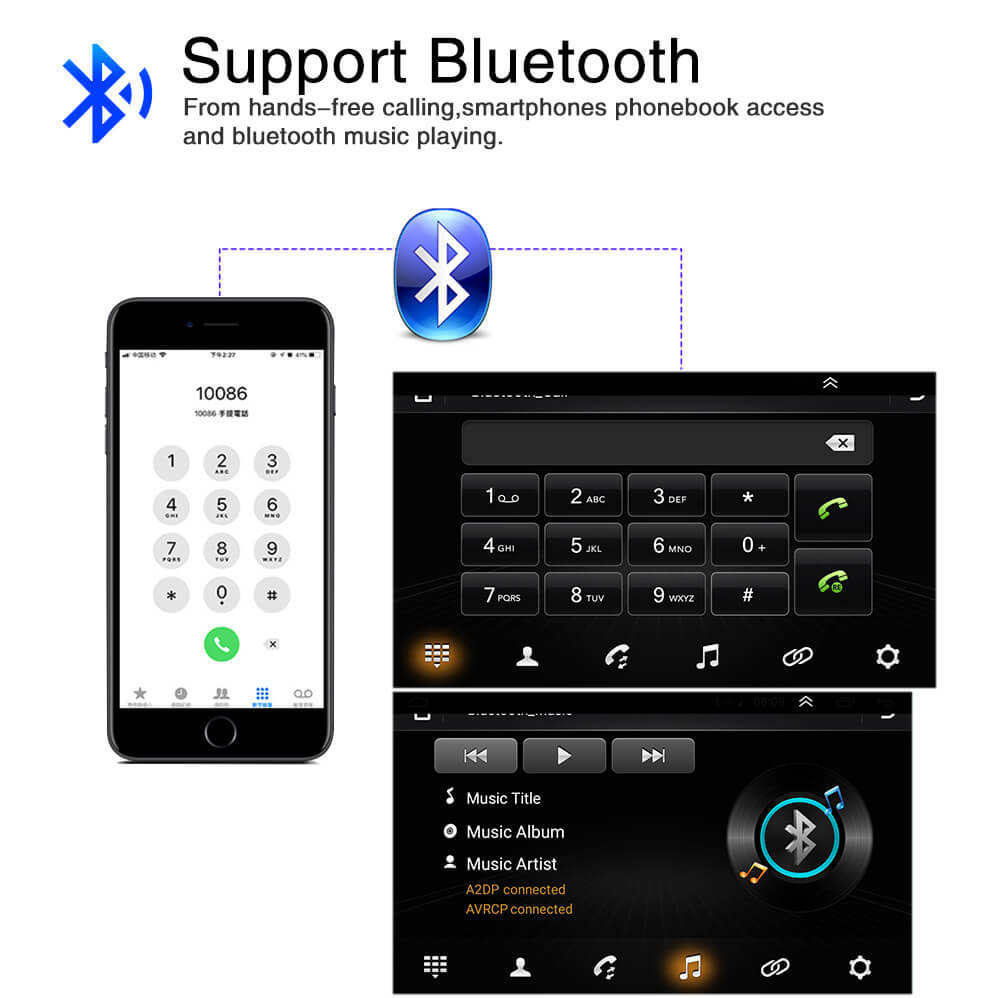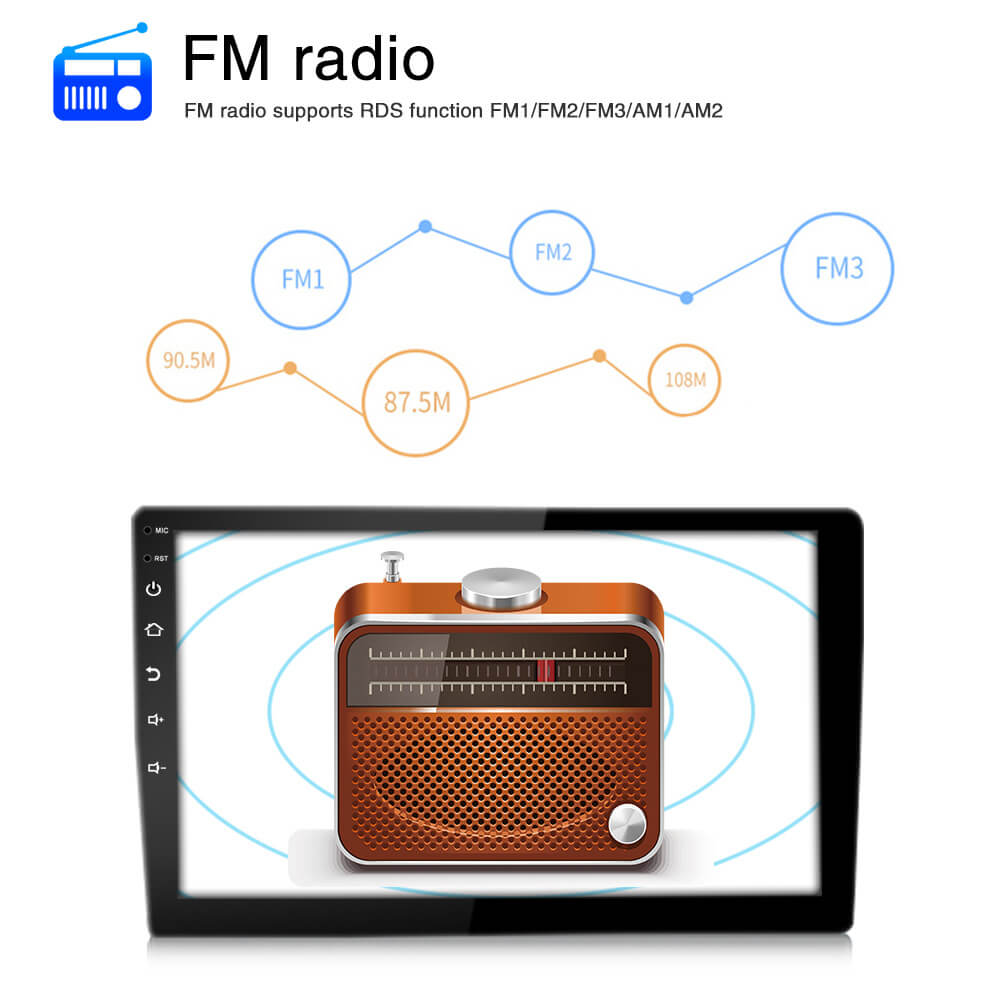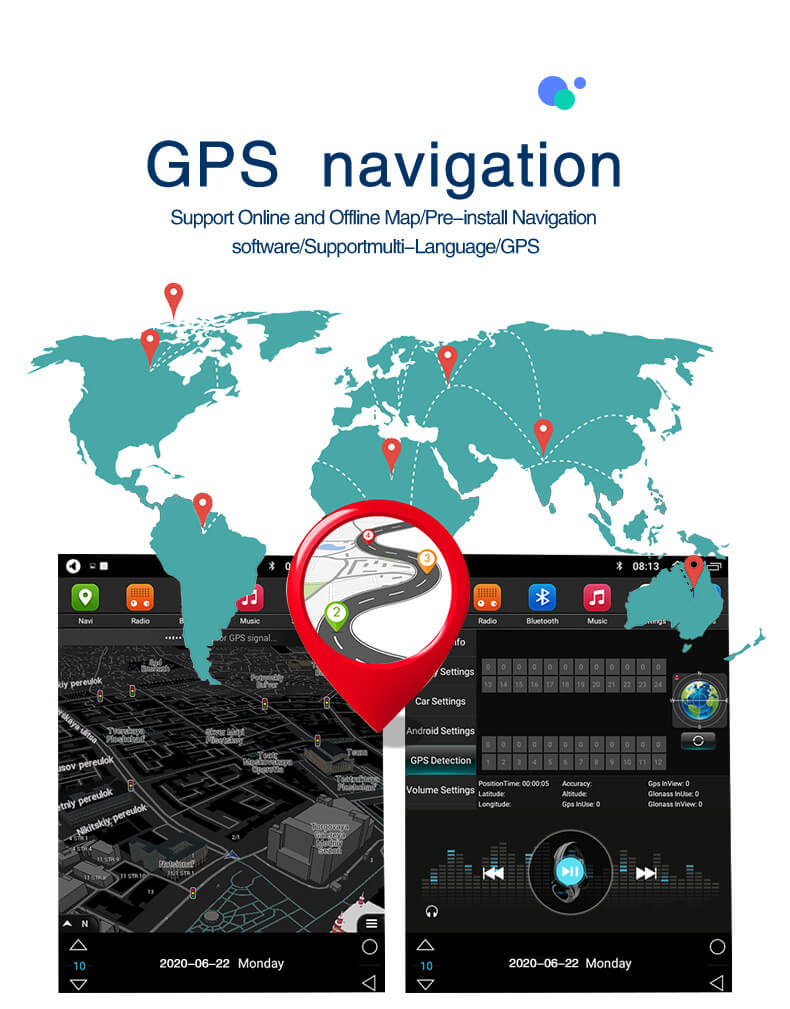 Satisfaction Guarantee
1.30-Day Money Back Guarantee.
2.Secure payment with PayPal & Credit Card
3.Free Shipping with Tracking for every order.